About Pavo Property
We know how important impressions are when it comes to property. From our tailored marketing campaigns to our highly experienced expert agents. Achieving market-leading results not only comes from our flawless presentation, but also hard work, dedication and experience. We provide an unprecedented degree of personal service and care that is unwaveringly exceptional.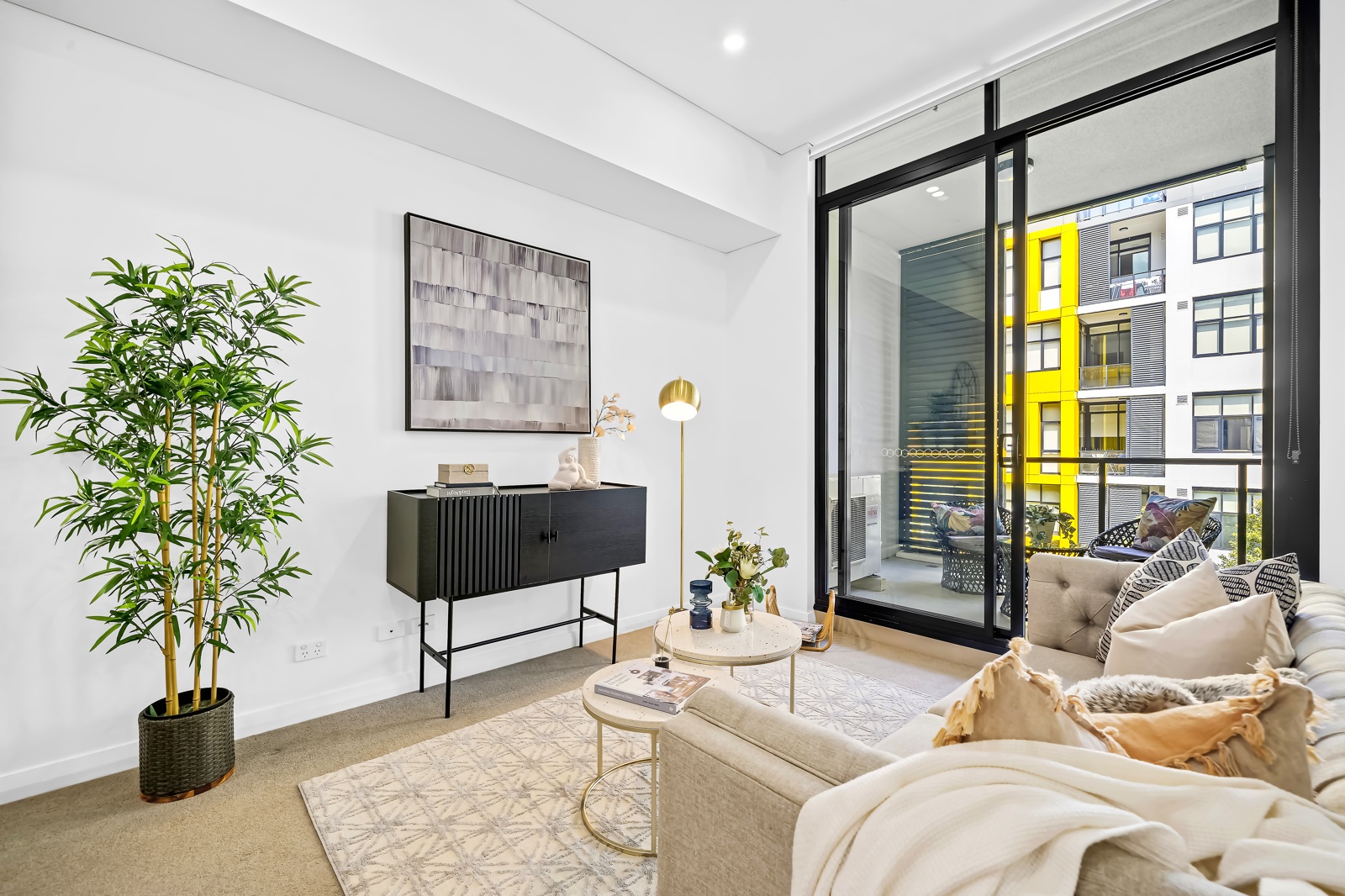 Sell - Maximise Your Property Value
At Pavo Property, we draw upon our extensive market knowledge to provide a customised strategy based on your unique requirements. Drawing upon our nuanced understanding of both sides of the market, we can formulate a tailored strategic plan that will maximise your property's potential value.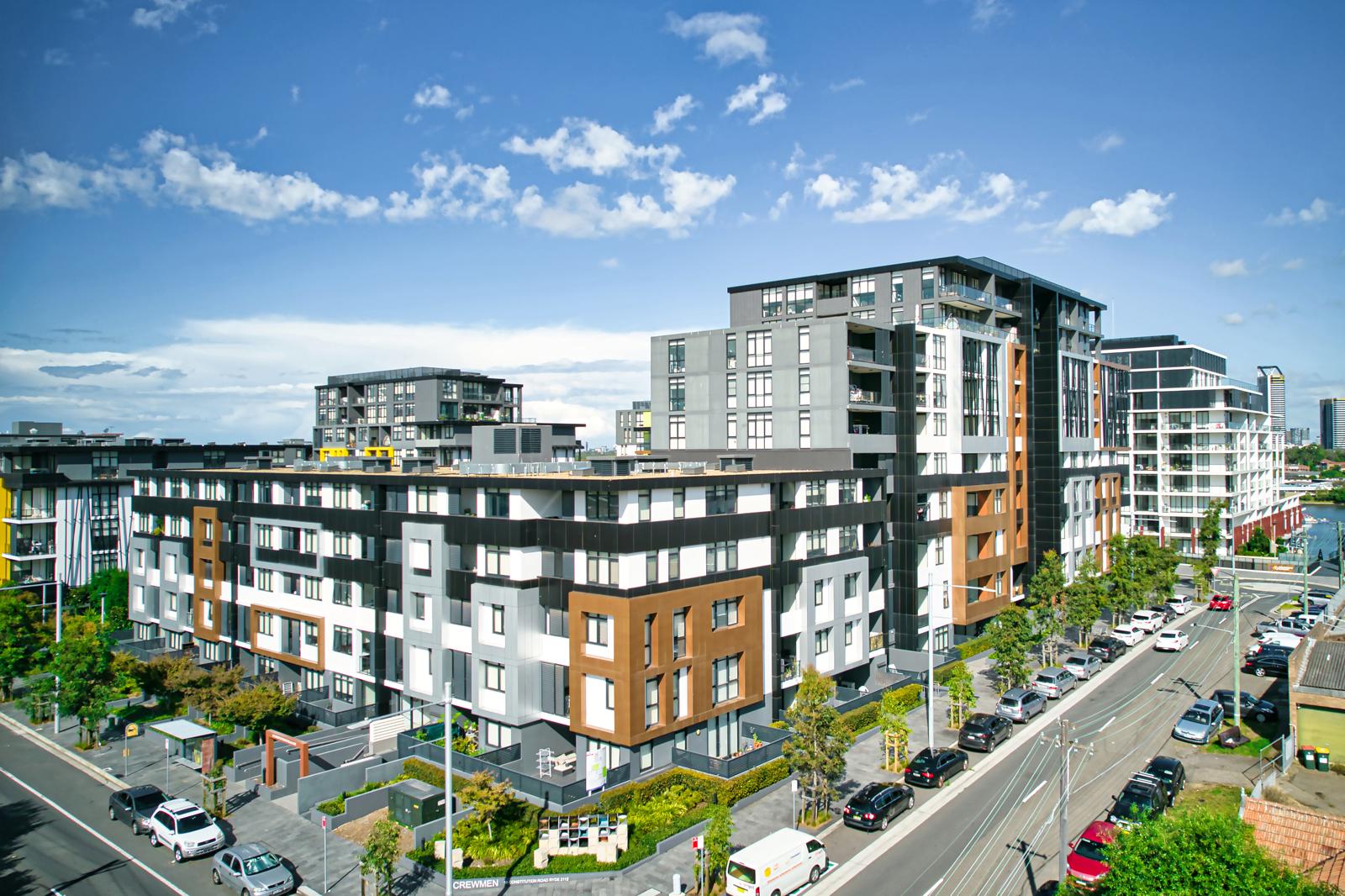 Buy - We Understand Your Purchase
We firmly believe there is no single property that will suit everyone. By taking the time to understand the specific lifestyle of our clients, we ensure that we can provide them with the dream property that fulfills their personal needs and expectations. Understanding our clients is our top priority.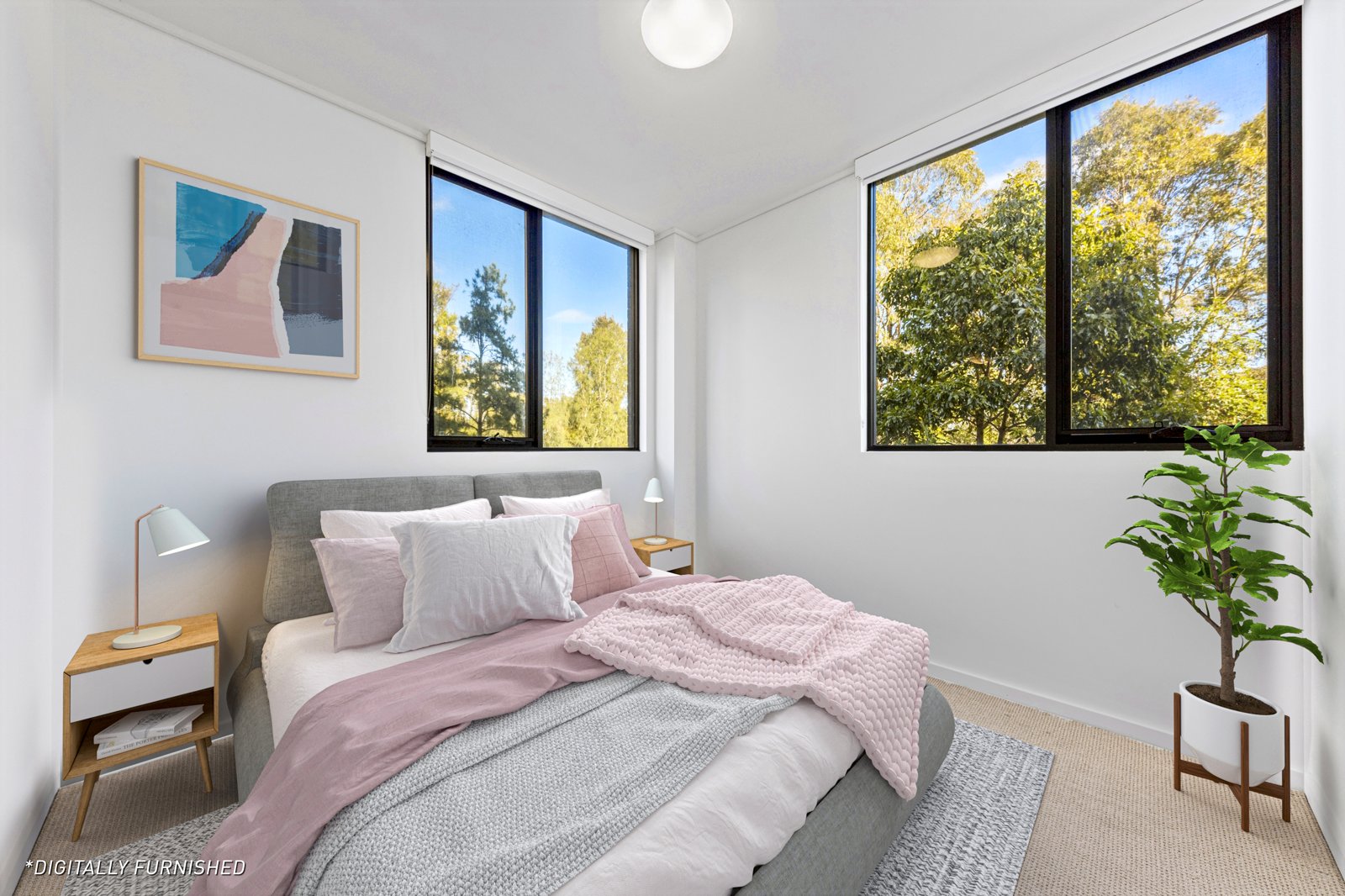 Rent - Cater To Your Needs
Rental property provides our clients with incredible opportunities that may not be available otherwise. Pavo property acknowledges all the financial, psychological, and personal factors that go into the decision to rent. We make an effort to understand each client's motivations, so that we can specifically cater to those needs.