Selling Your Property
At Pavo Property, we draw upon our extensive market knowledge to provide a customised strategy based on your unique requirements. Drawing upon our nuanced understanding of both sides of the market, we can formulate a tailored strategic plan that will maximise your property's potential value.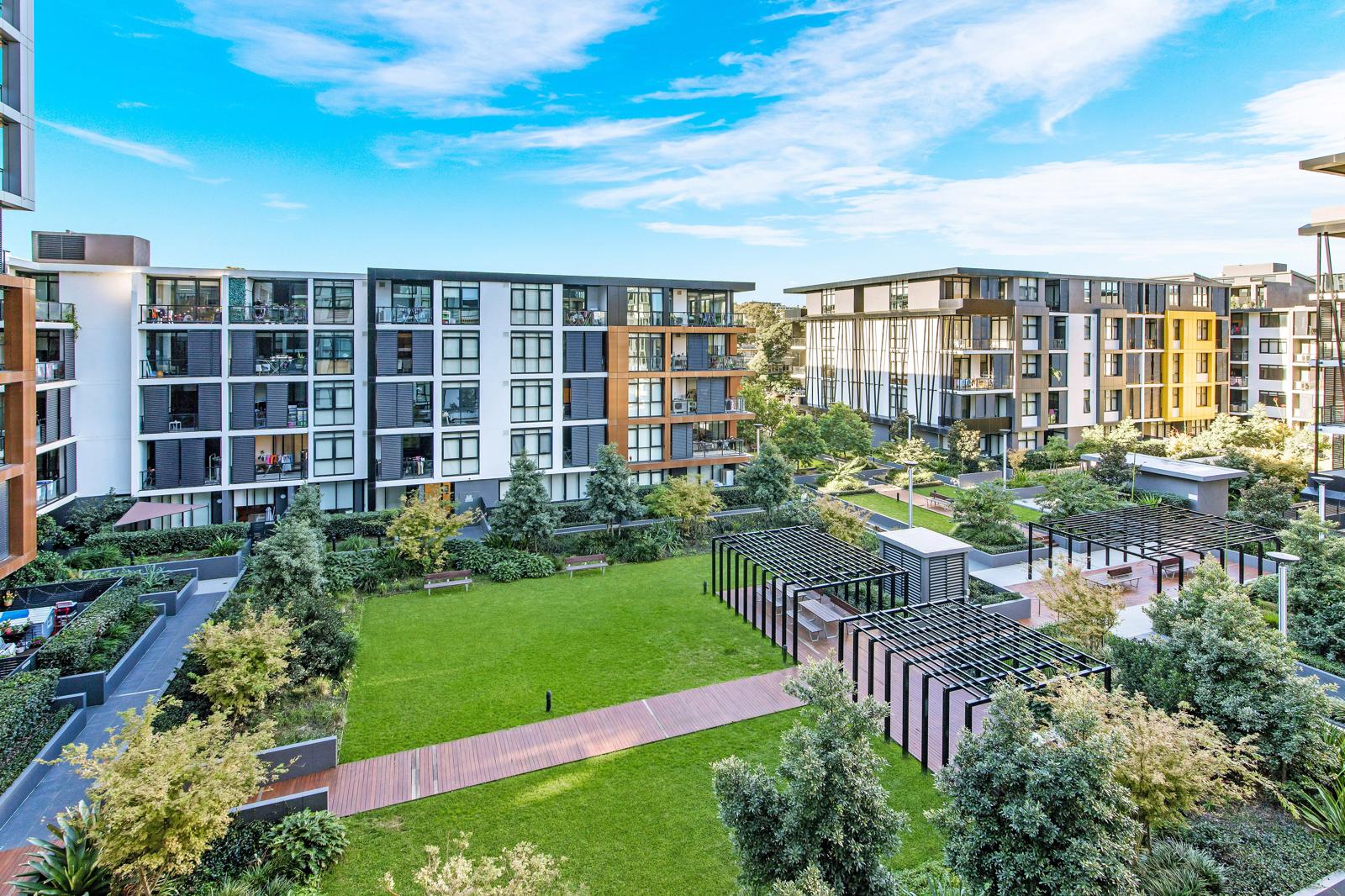 How can Pavo Property help to sell my property?
Our dedicated team of real estate experts is committed to maximizing the value of your property and ensuring a seamless, stress-free experience. We begin by conducting a comprehensive assessment of your property, allowing us to create a tailored selling strategy that highlights its unique features.
We leverage our extensive market knowledge to position your property effectively and attract potential buyers. Our marketing efforts, including professional photography and targeted campaigns, showcase your property in the best light.
Throughout the process, we prioritize open communication and provide expert guidance to address your questions and concerns. Pavo Property's skillful negotiation and transaction management ensure that you achieve the best possible deal.
When you choose Pavo Property, you're choosing a partner dedicated to your success in selling your property.
Why Choose Pavo Property?
Commitment To Our Clients
At Pavo Property, we redefine the real estate experience. Choose us for a partnership that puts your property goals front and center. Our team of dedicated professionals is driven by a passion for properties and a commitment to your satisfaction.
Your Success is Our Priority
At Pavo Property, your property is more than a listing; it's an investment we're passionate about. Our team of professionals is committed to understanding your unique property, and through a customized selling strategy, we ensure your property reaches its full potential.
Seamless Selling Experience
We believe that selling your property should be a stress-free and lucrative journey. With Pavo Property, you benefit from a dedicated team of experts who will assess your property, strategically market it, and negotiate on your behalf to secure the best deal.
Ready To Get Started? Fill out the contact form below